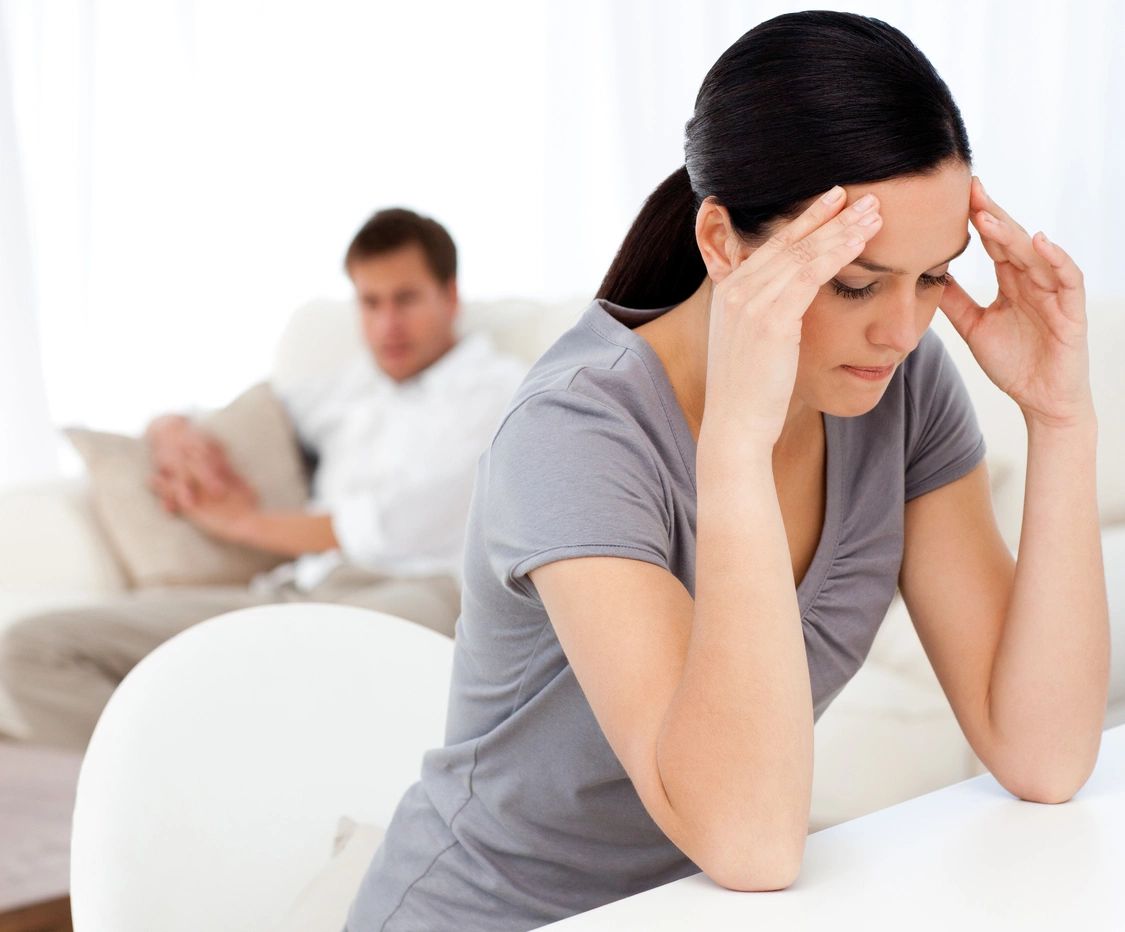 Divorce and Infidelity Investigations may be necessary to validate suspicions of infidelity outside of your relationship or marriage. Video evidence obtained by a private investigator can help you gain peace of mind when deciding to terminate a relationship or provide valuable legal leverage when divorce is anticipated.
Other types of domestic investigations include, but are not limited to, premarital background investigations, and addressing concerns regarding the activities of a minor child or known associates.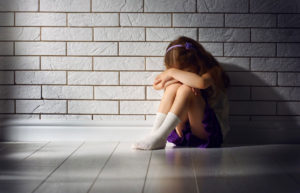 A private investigator is utilized in these cases to address suspected violations of morality clauses in a child custody order, or to verify suspicions of child abuse or neglect. Efforts may include interviewing witnesses, taking statements, or conducting physical surveillance of an individual in an effort to document and evaluate his or her fitness to care for a child. Discovering evidence of a custodial parent engaging in activities which may be deemed as potentially harmful to the well-being of the minor child, may prove to be in violation of your current court imposed child custody order, and can help to support your argument for a modification in the eyes of the court.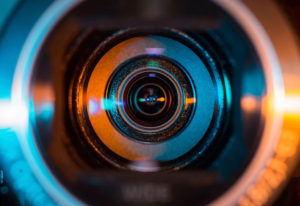 The goal in an Insurance Fraud Investigation is to discretely and accurately document the nature of a claimant's day-to-day activities in an effort to assist the client with better evaluating the legitimacy of the claimant's alleged injuries and limitations against evidence the investigator gathers during the course of surveillance. With every investigation, the client should expect that a seasoned private investigator with extensive experience in handling the specific type of case they require, will be assigned to the task. Expertise in conducting a proper pre-surveillance, maintaining quality communication with the client, successful mobile surveillance capabilities, utilizing state of the art equipment, and professional report writing, are all essential to performing a quality investigation. From a financial standpoint, this is never truer than when handling Insurance Fraud Investigations where a client's potential exposure from a fraudulent claim can reach into the millions of dollars. Vision Investigations will always perform a high-level investigation to assist you and your legal team with your insurance claim needs.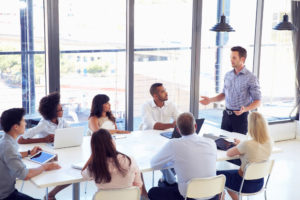 In a Corporate Risk Management Investigation, our focus will often times be on the observation of employees in the field who are working under limited or no supervision, and suspected of falsifying time-sheets or neglecting work responsibilities. A private investigator may also work undercover as a member of the work staff in an effort to gain intelligence regarding possible inappropriate behaviors or activities that could be occurring in the work place and might potentially expose an employer to legal liabilities.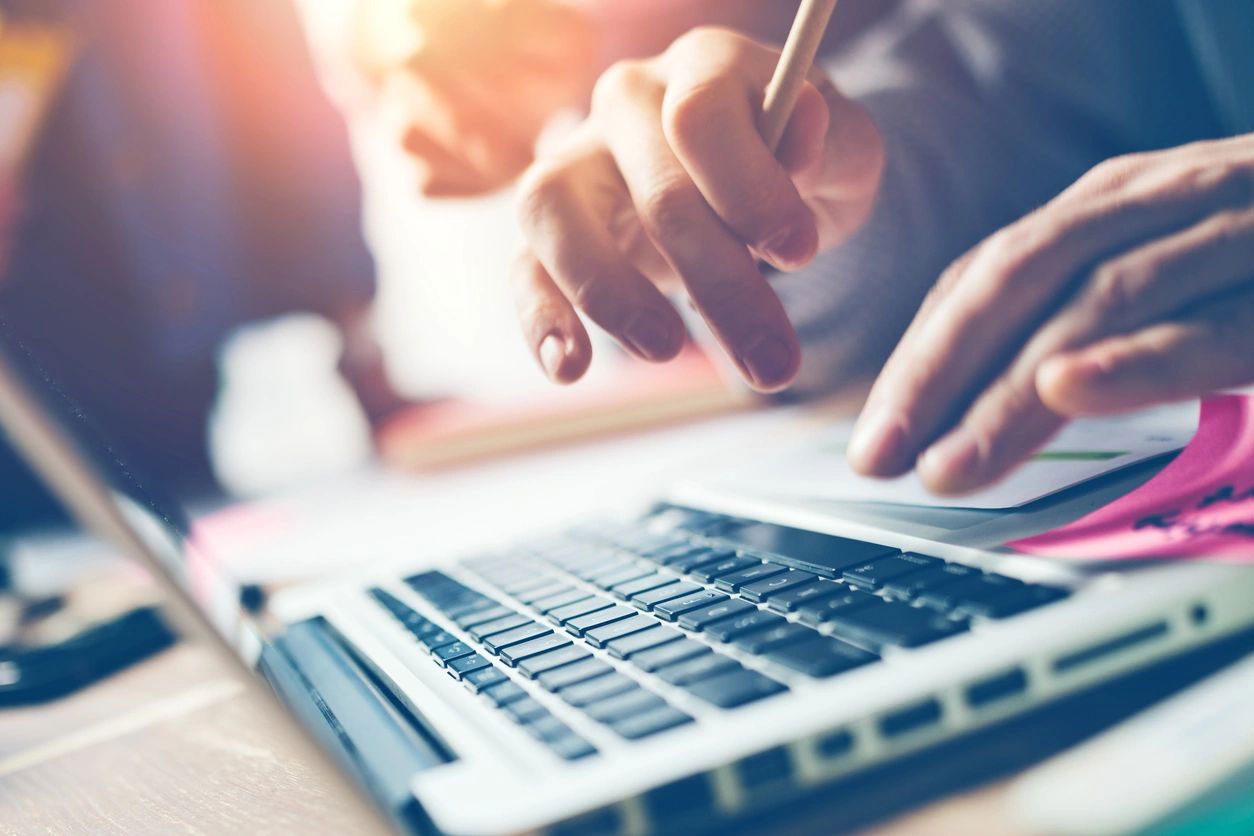 When attempting to locate a witness, 3rd party or insured as a necessary prerequisite to process service, or initiating subrogation efforts, a private investigator is skilled at utilizing the most up to date database records and social networking sources to identify a subject's most current address.  A background investigation includes research of criminal and civil records, bankruptcy records, property records and former addresses. We can also verify Social Security numbers, educational claims, employment history, and business license records.
We are based in Canton, Georgia and perform investigations in nearby cities that include Marietta, Kennesaw, Woodstock, Cartersville, Acworth, Roswell, Alpharetta, Jasper, Ellijay, and other locations throughout throughout North Georgia.